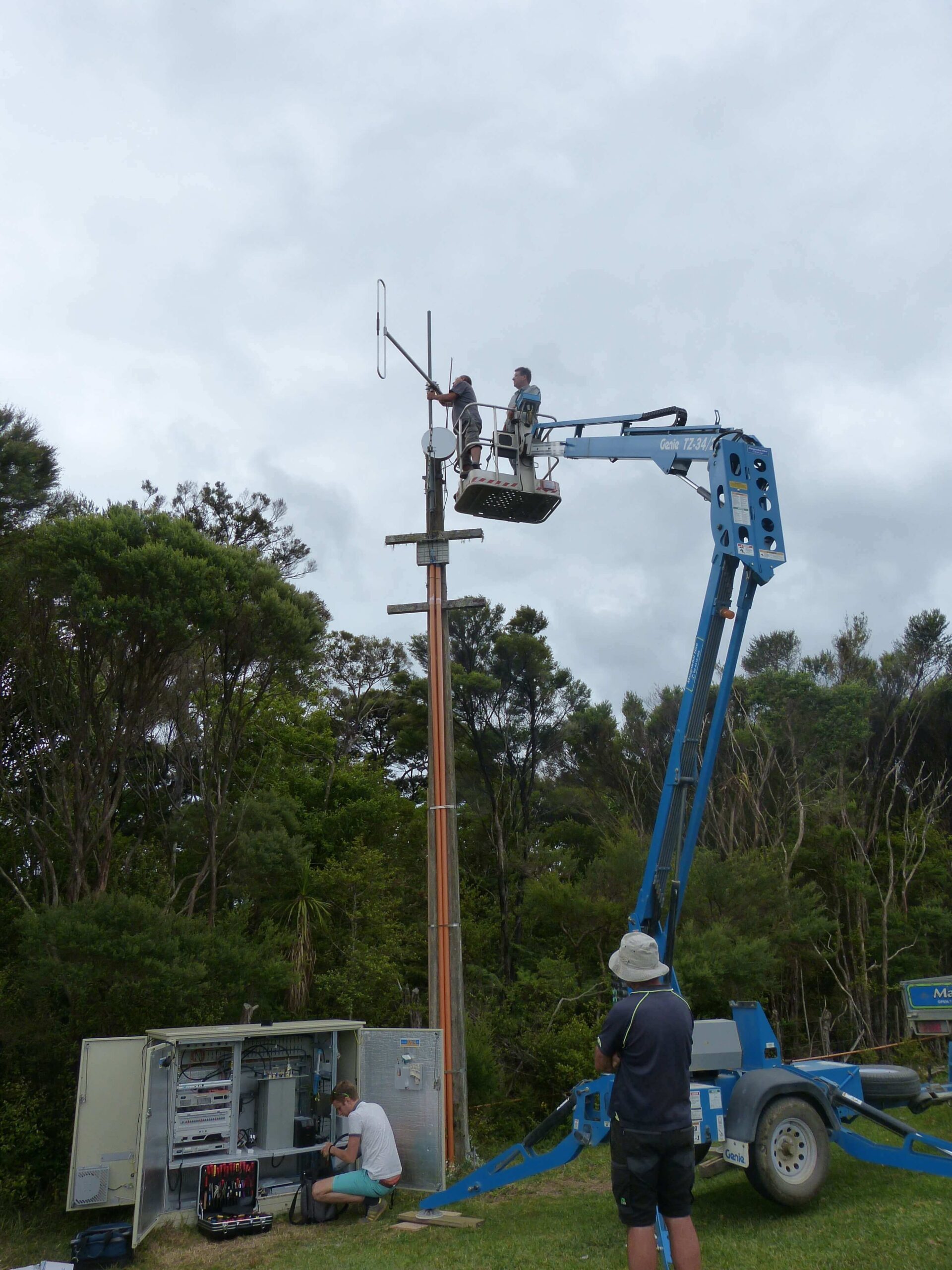 Wireless 90.4FM
The Wireless FM is aimed mainly at a mature audience, targeting the majority demographic in our region (50's plus) in addition to the many visitors over the summer months. We broadcast to the popular holiday destinations of Mangawhai Heads, Langs Beach, Waipu Cove, Uretiti and Ruakaka.
We feature the best music ever made…songs that have endured over the decades…… the crooners from the fifties, like Dean Martin, Frank Sinatra, Patti Page and Tony Bennett, along with the swinging sixties sounds of the Beatles, Beachboys, Elvis, and many more. Also the ballads and popular favourites from the seventies from Elton John, Olivia Newton John, The Carpenters, Neil Diamond etc, and not forgetting the eighties and nineties easy sounds. We also feature contemporary artists like Michael Buble, Hayley Westenra and Norah Jones…..a truly cruisy blend for a refreshing change from elsewhere on the dial.
The Wireless 90.4FM is also part of the lower Northland Emergency Response Plan.
Every advertiser on our local radio station advertises exclusively on our airwaves to our people and the many visitors to our region. Every advertising dollar spent on The Wireless 90.4 stays in the region.
We welcome all inquiries regarding advertising and sponsorship opportunities and invites prospective clients to call or email their radio representative or Mark Perry. Enjoy The Wireless 90.4FM, and tell your friends.
Proudly independent, proudly locally owned and proud to be heard everywhere.
Proudly independent, proudly locally owned and proud to be heard everywhere.
About Mark Perry
Mark Perry is one of NZ's top broadcasters, with over 45 years experience including many years helming Radio Hauraki's nation wide breakfast show, The Morning Pirates. Mark has won numerous radio awards, including the prestigious Gold Medal at New York's Radio Festival in 1987 for his role co hosting the Breakfast Show on 3ZM in Christchurch. He also programmed Air New Zealand's In-Flight Classic Hits Programme for many years, and has appeared regularly on Family Health Diary segments on TV One.
Mark presented on The Sound network and has read news for Radio New Zealand. His voice is heard these days on numerous radio and TV commercials, plus he has been the brand voice for Food TV and the Living Channel, Radio Sport, Radio Hauraki, Mix and Magic Music as well as being on air on his own stations, The Wireless 90.4FM. and Heads 106.4FM.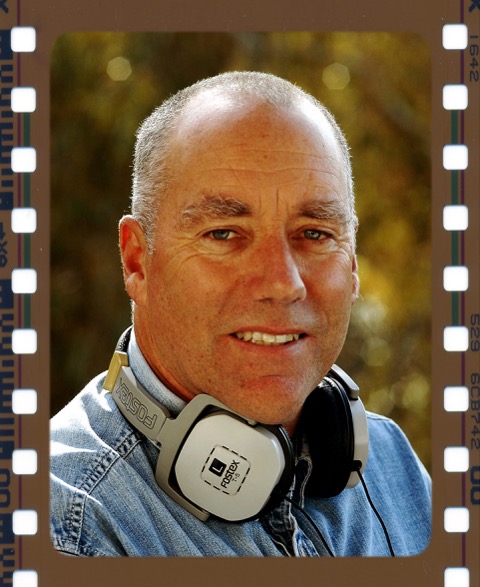 ADVERTISE WITH US
get your business on the airwaves
with our low rates!